Take your Cybersecurity Pulse™
before unknown risk becomes real exposure


Take your Cybersecurity Pulse™ before unknown risk becomes real exposure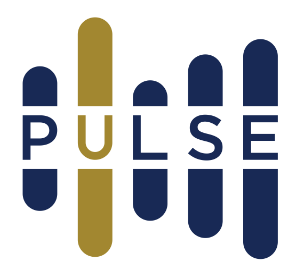 Your CyberSecurity Pulse™
Cybersecurity Pulse™ brings best-in-class education and monitoring tools together to provide a one-stop
view of your organization's cybersecurity environment.
Through our proprietary dashboard interface, share your organization's Cybersecurity compliance progress with
your executive team and board of directors with real-time, view-only access to a personalized dashboard, your
Cybersecurity Pulse™.
Cybersecurity Pulse™ has a user-friendly interface, is completely secure, has role-based access and
change capabilities, and operates as either a stand-alone service, or in concert with your organization's full
cybersecurity solution set.
Our experts are always available to assist with implementation and integration, where necessary.
Why choose Cybersecurity Pulse™?
For executive teams and board members
View access for board members and executives give you a one-stop, real-time view of the cybersecurity
environment and progress on education and compliance campaigns.
Easy to read and understand reports and charts
Easy to use interfaces for education, compliance testing and assessment management
Embedded updates to framework information and assessment questions
A snapshot of risk and exposure, forming a roadmap for future cybersecurity expenditure
For executives responsible for technology
Ease of use and embedded updates reduce the drain on your IT resources trying to stay current and
creating endless paperwork and reports to share with management.
One secure online tool for monitoring and reporting to stakeholders
Embedded updates to framework information and assessment questions
Automated and online phishing campaign management and education modules
Best-in-class intrusion monitoring and reporting
A summary of gaps and basis for cybersecurity expenditure budget requests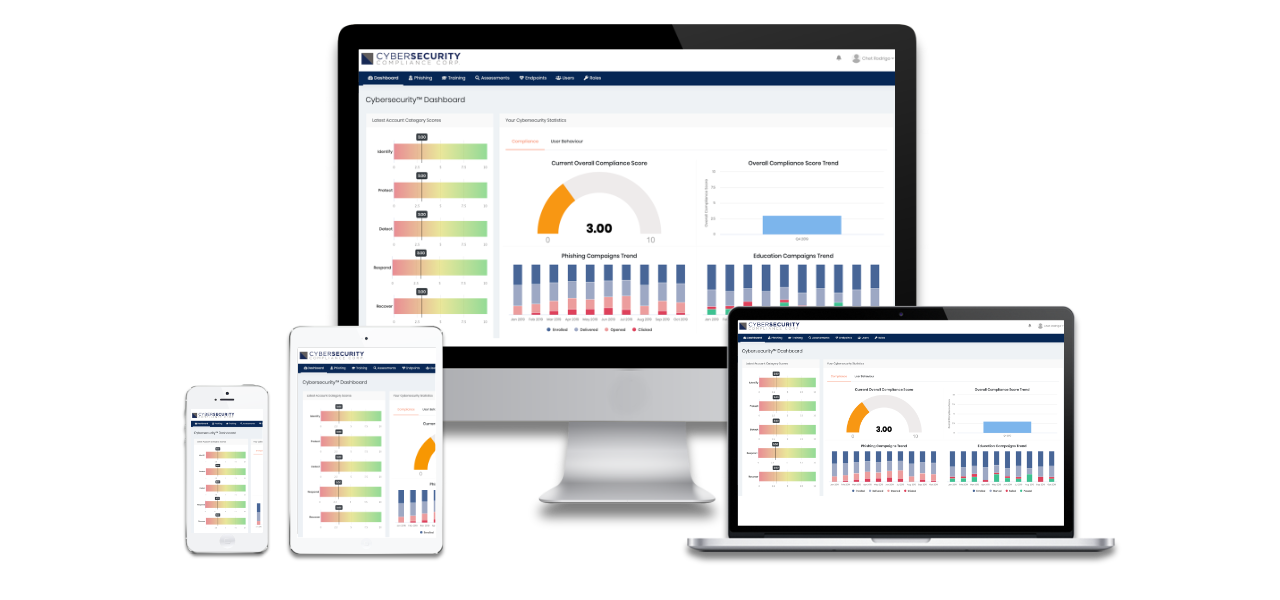 Your solution includes: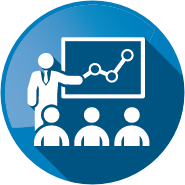 In-Class Training
1-3 hours
Professional instructors
Practical tools and tips
Online Assessment
Framework-based questionnaire
Role-based responsibilities
Real-time updates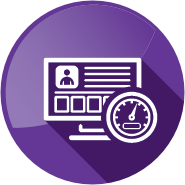 Endpoint Monitoring
User-installed software
Standard and customizable protection
Risk reporting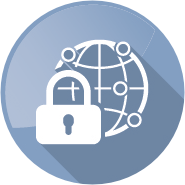 DNS Monitoring
User-installed software
Customizable restrictions
Risk behavior monitoring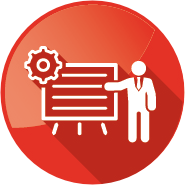 Online Education
Engaging videos
Customizable frequency
Prompts and compliance tracking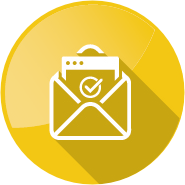 Simulated Phishing
Customizable email message
Variable frequency
Remedial education