40% of Cyber Attacks are Aimed at the Energy Sector
The energy sector is entering a new digital age. New technologies are constantly being developed in an effort to streamline the process of
producing and distributing power. However, bringing critical energy infrastructure online leaves it vulnerable to cyber attacks. Proactivity is key to avoiding these costly attacks.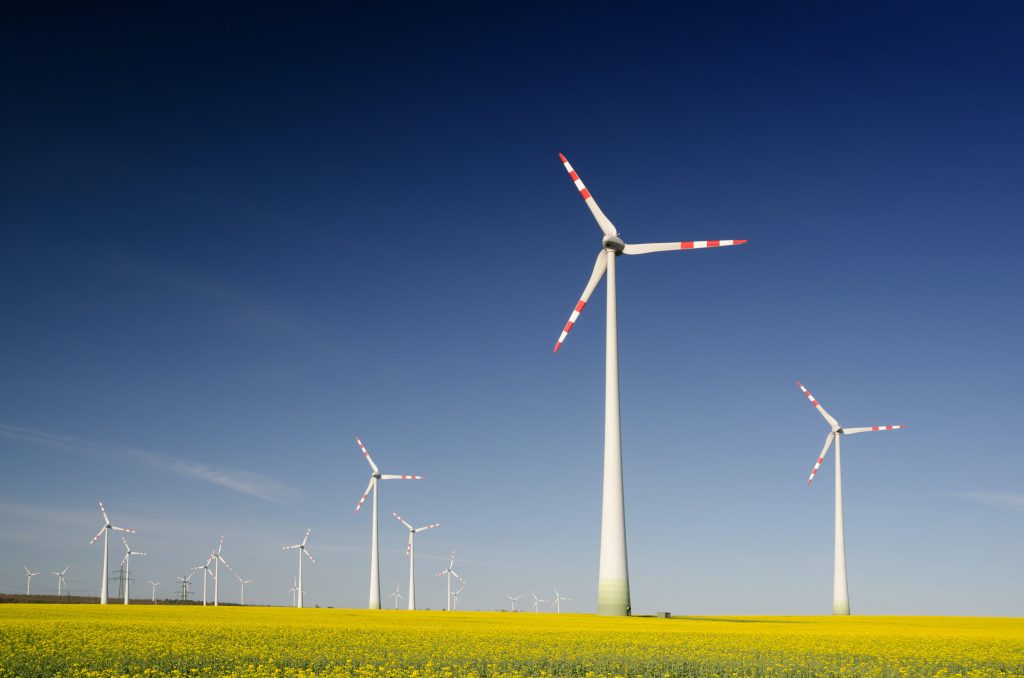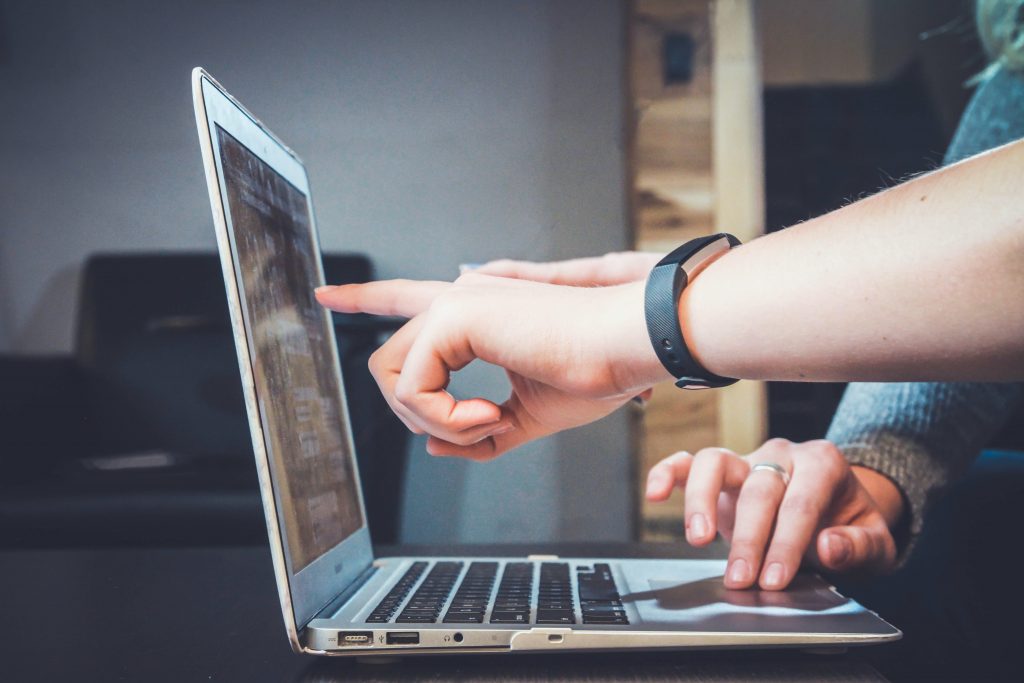 Track Compliance Documents with Ease
Pulse+ includes the ability to deploy multiple frameworks across your organization as required, as well as the ability to upload and manage evidence attached to each control, providing compliance auditors with a one-stop repository of audit responses and supporting documentation.
Navigate Compliance Frameworks with Confidence
Firms in the energy sector have plenty of moving parts – all of which must comply with the NIST Cybersecurity Framework and NERC CIP operational standards.  We can help you navigate compliance to ensure that your operation runs smoothly and securely.