In-Person and Webinar Education
Cybersecurity compliance can feel abstract, especially to those without an IT background. An in-person or webinar-style session can provide clarity and depth of knowledge to help employees retain important information.
Learn from a team who's been in your shoes
Our team has performed dozens of education sessions with businesses in a diverse range of industries . As our company was formed to address the communication gap in the cybersecurity space, our staff come from a unique range of backgrounds, IT and otherwise. We understand better than most how difficult it is to address cybersecurity compliance coming from a non-IT background. We have devoted ourselves to helping small-and-medium-sized businesses navigate the cybersecurity landscape with comfort and confidence.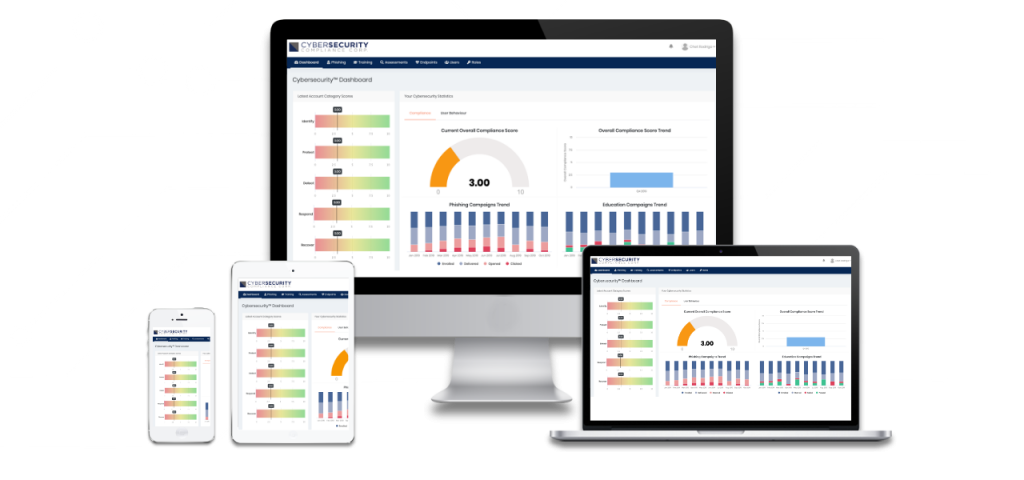 By the end of our education session, your team will understand: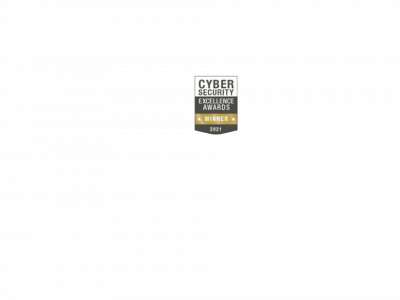 Jeff Dawley was a speaker at our recent Toronto Entrepreneurs Conference & Tradeshow. His presentation on why technology-based cybersecurity solutions are failing small businesses was both compelling and informative. While the subject matter alone was enticing, it was Jeff's thoughtful and entertaining delivery of the content that kept our audience captivated throughout the presentation. Jeff offered plenty of takeaways for the entrepreneurs and business leaders in attendance while adding value to the event overall. We would welcome the opportunity to work with the Cybersecurity Compliance Corp. team again in the future and would highly recommend Jeff as a speaker at any function.

Lindsay Ireland | Marketing & Events Manager at TorontoJobs.ca | Organizer of Toronto Entrepreneurs' Conference

"Jeff is highly knowledgable about cybersecurity and how it pertains to business owners and their employees. His presentations are educational and well put together. Jeff is able to engage the crowd so everyone learns something they can apply directly to their everyday behaviours in the workplace. The in-class education session definitely made our employees more cyber-aware and we are making changes right away to protect us and our data. We made notes on how to move forward and make additional changes in the future."

-Diane, Co-Founder & President, Durham Recruitment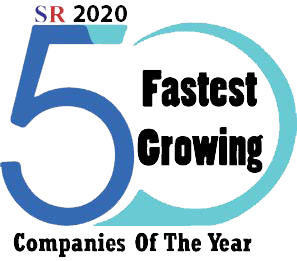 "There has been a lot of focus on cybersecurity and it was overwhleming trying to decide what initiative to focus on first. Running the Cybersecurity Pulse assessment was easy and comprehensive. Once we had completed our baseline assessment, it was obvious where we needed to focus our attention." -Pauline, Director of Operations, Wealth Management