Our Story
From the very start, our organization has been built on solid relationships, trust, and always doing what is right for our partners. Partnering with Cybersecurity Compliance Corp. means that we are fully committed to helping your customers better understand their cybersecurity environment and improve their cyber-hygiene. Our partner program aims to deliver the best tools and resources necessary to help you help your customers. It has been designed to help you throughout the sales cycle by ensuring you have the best possible support and resources to grow your customer base through increased sales
Why Become A Partner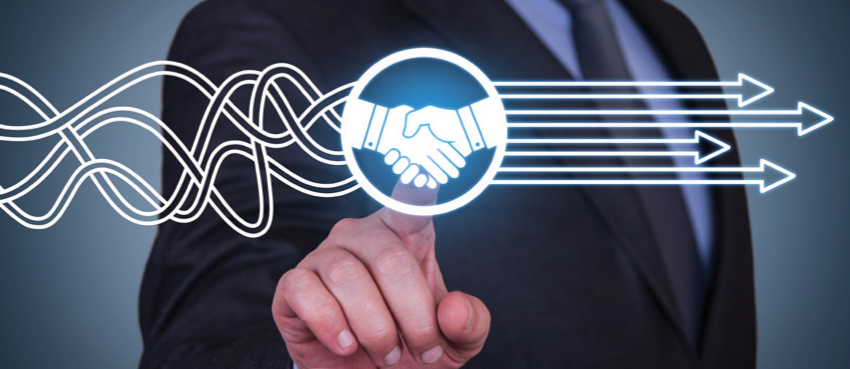 Expand Your Solution Offering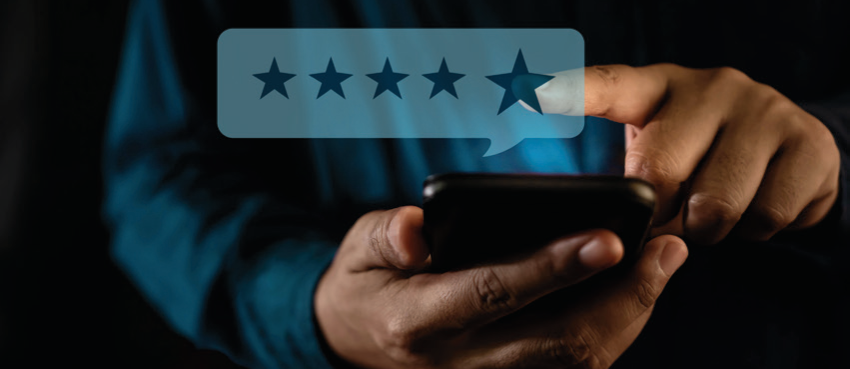 Enhance Your Reputation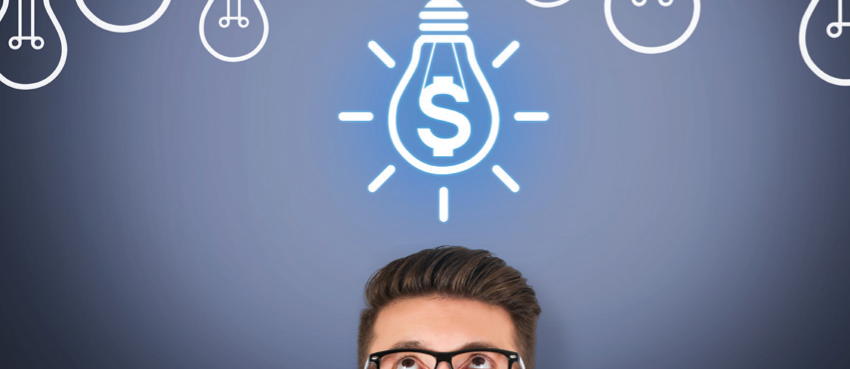 Your Success is Our Success
Market Beat
Marketing is a critical component of any long-term business strategy. It takes many forms and can be vastly different from one business to the next. With Market Beat, you have access to articles, sales decks, introductory fliers and more to communicate with your clients and prospects at the right time, with the right message. Market Beat is available for all Cybersecurity Compliance Corp. partners globally, at no cost. This is our way of empowering and enabling you to go to market faster and easier, in an effort to grow your business and revenue.
Outstanding Sales Support
Channel partners receive sales support throughout the entire sales cycle – joint selling, demo support, customized training, and more. With the dedicated support of our Channel Account Managers, Customer Experience Team and Channel Marketing, our entire sales and marketing teams are aligned to work with channel partners to generate revenue from Cybersecurity Compliance Corp. product sales as well as deployment, training and other add-on services. Program participants enjoy guaranteed margins through preferred pricing.