Practical Cybersecurity Tips for Organizations
Phishing: Don't take the bait.
Apr 06, 2021
Cybersecurity Compliance Corp. Wins Three Gold and One Silver in the 2021 Cybersecurity Excellence Awards
Mar 03, 2021
Top 10 SMB Cybersecurity Tips
Jan 06, 2021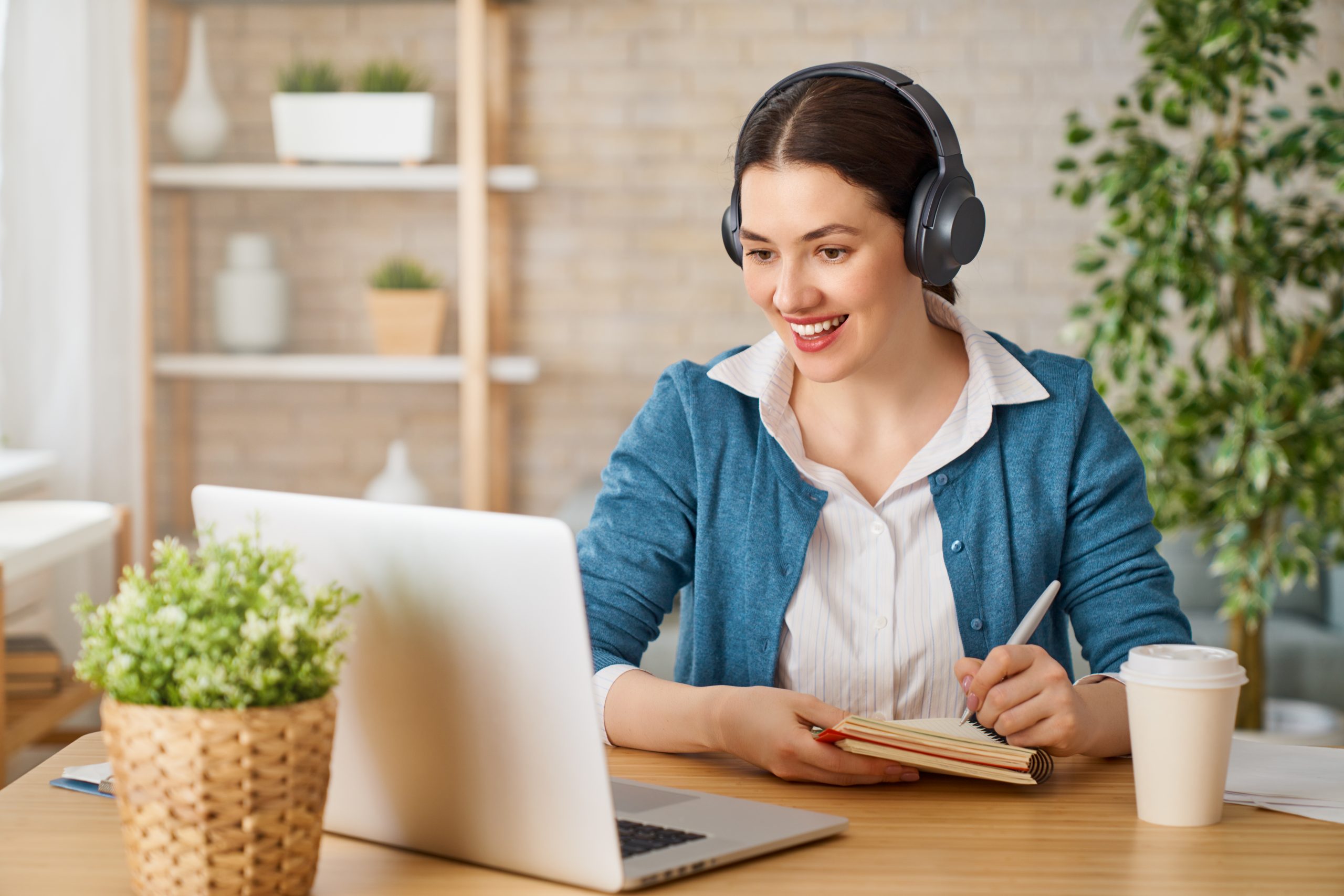 After surviving COVID shutdowns and distracted customers, don't let a cyber attack be your undoing. The year 2020 has been full of unexpected changes for all businesses. With the quick transition to remote work, many businesses are more exposed than ever before, with budgets tightening and a focus on surviving this challenging environment. After surviving pandemic shutdowns and distracted customers, small businesses cannot afford to be caught unaware and vulnerable when it comes to potential cyber attacks.
View