Meet the Cybersecurity Compliance Corp. Leadership Team
We are driven by our passion for security and technology. We are forever changing and adapting in order to help our customers succeed. It all starts with our Leaders.
---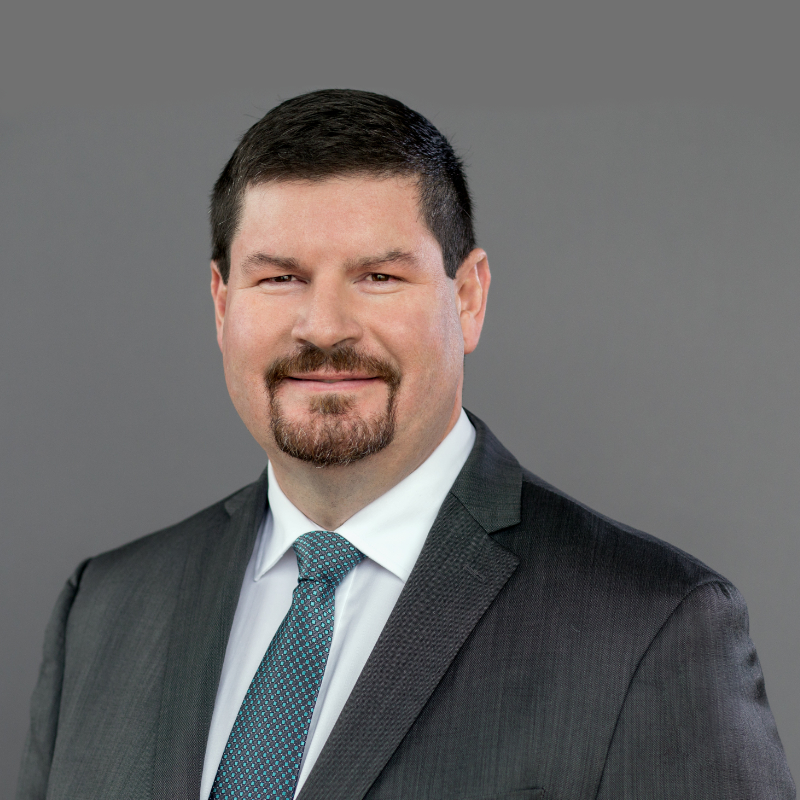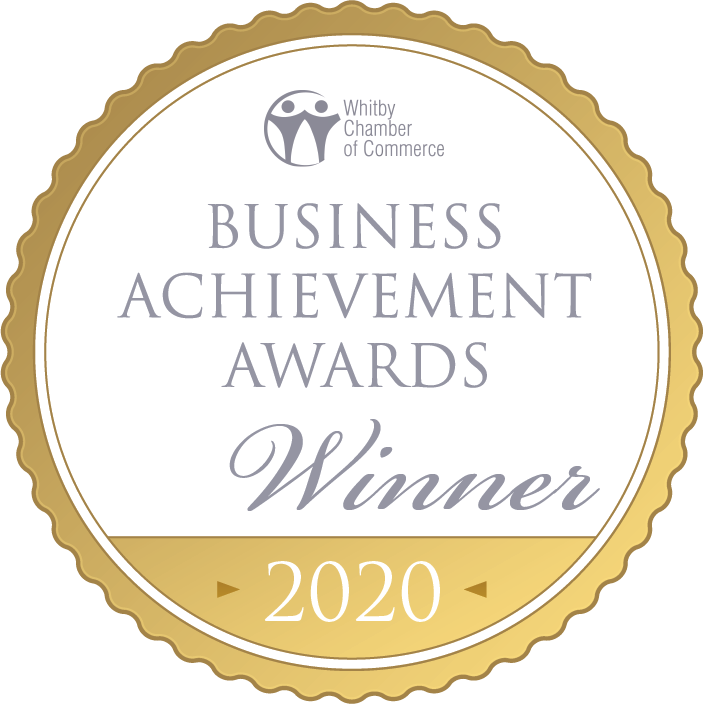 Jeff Dawley
President & Co-Founder
In 2018, Jeff co-founded Cybersecurity Compliance Corp. to address a communication gap in the cybersecurity space. The Cybersecurity Pulse™ solution provides board members and non-IT executives with a complete view of their cybersecurity environment, while equipping IT professionals with a framework-based assessment and roadmap for future improvements.
Before devoting his career to helping SMEs better understand their cybersecurity environment Jeff worked in finance and technology across a broad spectrum of Canadian and international organizations. Over 25 years Jeff has benefited from exploring many industries including financial services, mining, information processing, manufacturing and professional services. His career has seen him operate as a CFO for 10 years with both publicly listed and private companies, as well as 5 years as a CTO/CIO, responsible for all aspects of information management and technology.
Jeff holds a Chartered Professional Accountant designation from Ontario, Canada, a Certified Public Accountant designation from Illinois, USA and a Chartered Global Management Accountant designation, recognized in the UK and USA.
Jeff was honored with the award of Business Person of the Year 2020 by the Whitby Chamber of Commerce.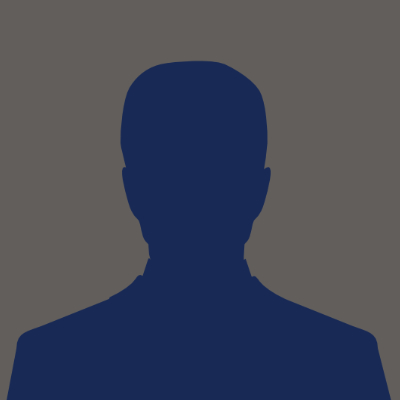 Alex Ostritsky
Co-Founder
Alex has 30 years of diverse global experience in the field of technology and information management. Alex has been the leader of the technology consulting practice at Halex Technologies for 24 years, co-founded Memotext Corporation, and has operated as a CTO for several mid-sized to large organizations. Through Halex[AO] and Netrus , Alex has been managing or conducting cybersecurity audit and remediation services for over 10 years.
---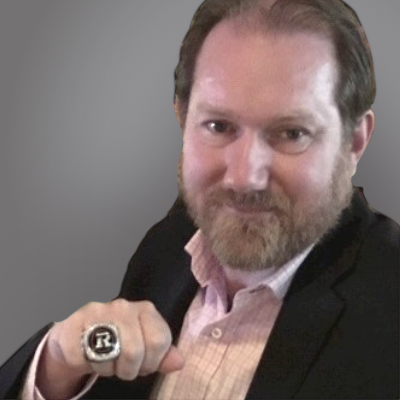 Kevin
Shearer
CFO and VP Insurance Services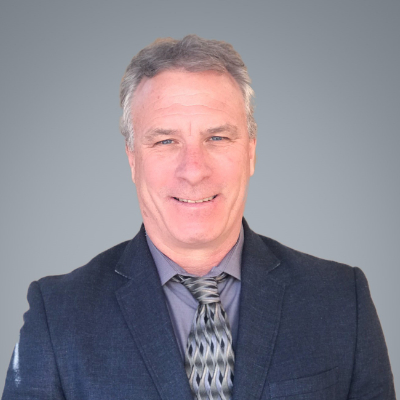 Rob
Blondin
National Channel Account Manager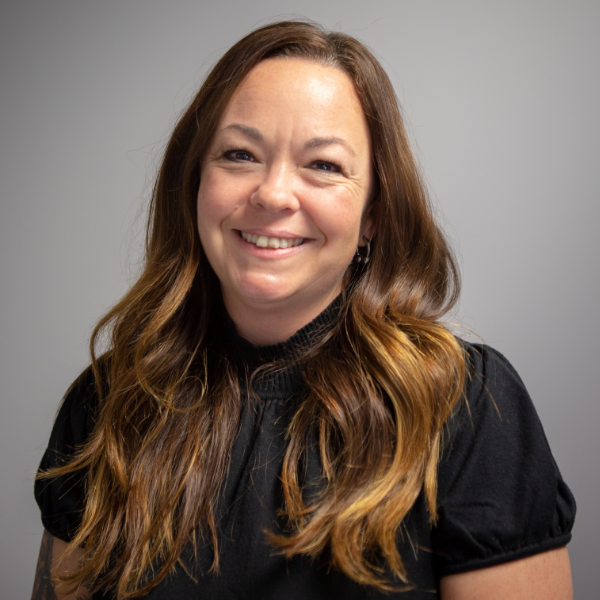 Melissa
Bremner
Accounting Manager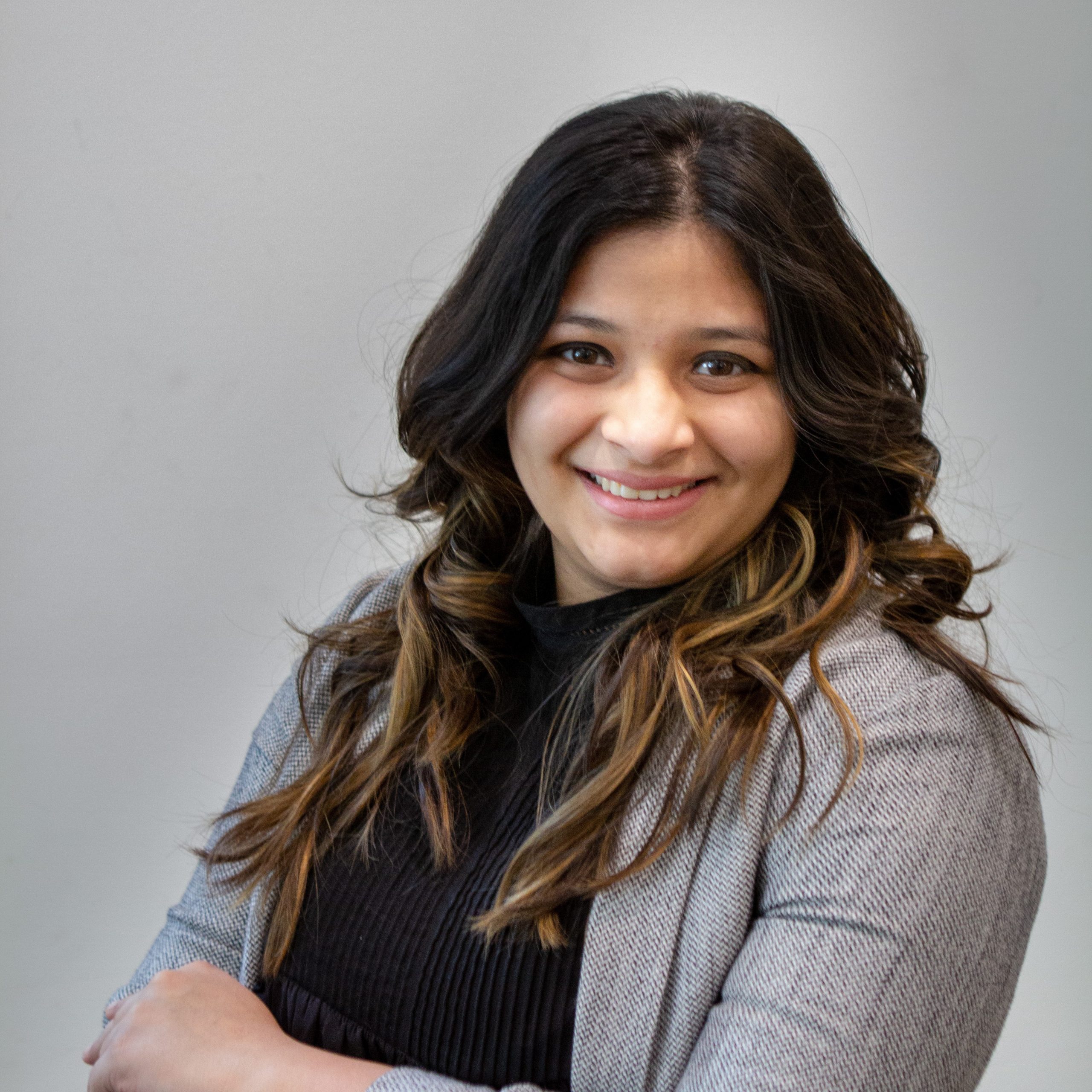 Disha
Udani
Research Associate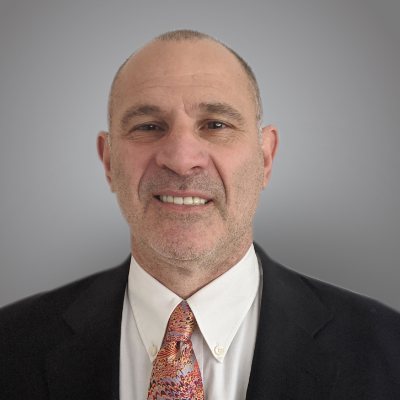 Edan
Puritt
VP of Professional Services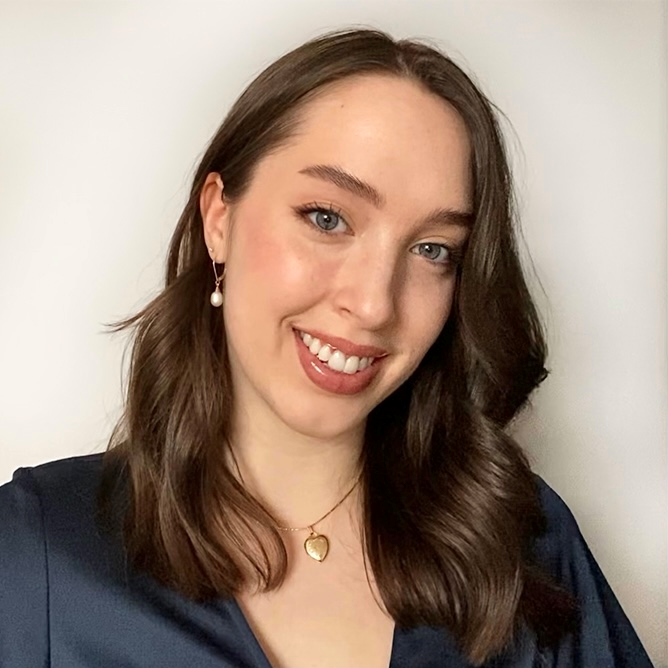 Madelaine
Boyle
Sales And Marketing Associate
---
Development Team